Last updated
Hypercare's Web App
Users can also access Hypercare through our web application at https://app.hypercare.com. Users can log in to the web application using the same credentials as the mobile app. If you don't have an account yet, you can sign up for a new account.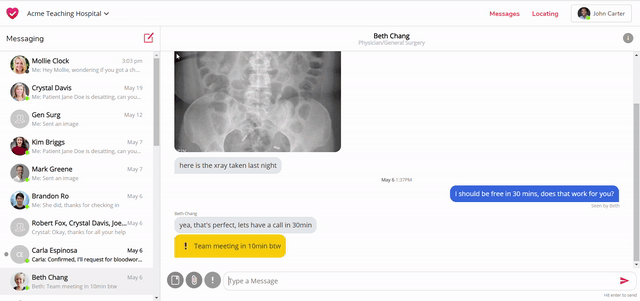 Hypercare's Admin Portal
The designated admins within an organization can access the admin portal at https://admin.hypercare.com where users will be prompted to enter their credentials.
Please note that it is best that the admin portal is accessed from a Desktop.